Empowering People.
Cultivating Hope.
Fostering Unity.
We seek to inspire futures for those most vulnerable in our community by providing an environment of support through relationships, resources, and a sense of belonging.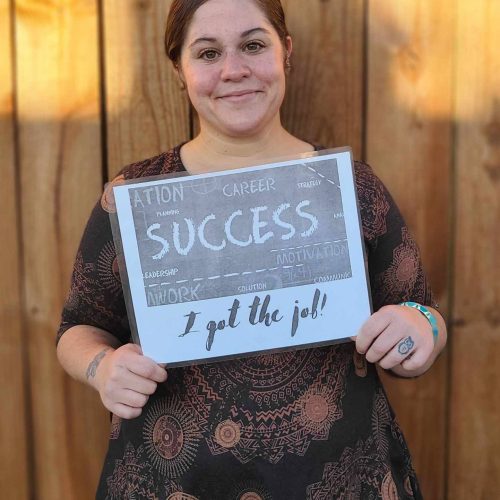 Cultivating an environment of support that empowers people
Working closely with our community partners, we address immediate needs while introducing possibilities for the future through a wrap-around structure of care. We are committed to protecting the inherent dignity of every individual who enters our doors through a culture of love and non-judgment.
People Helped Out Of Homelessness Since 2019
Provided with Life-Saving Services Every Year
New Job Placements Every Month