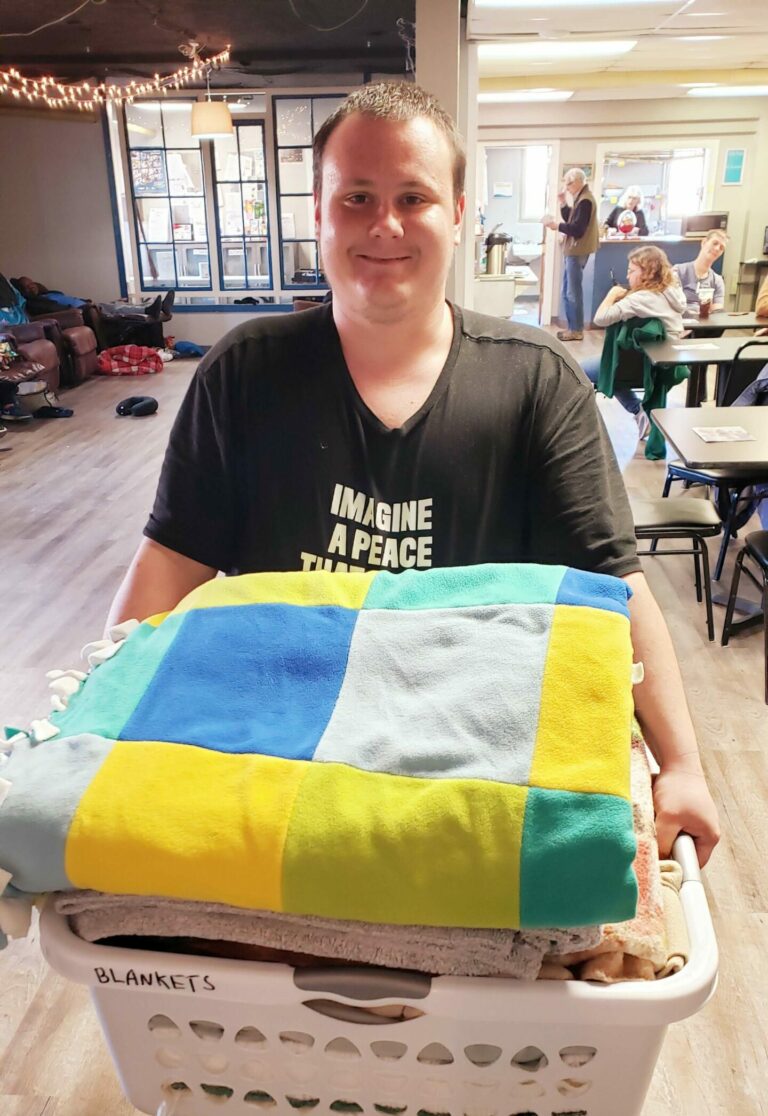 At The Rolla Mission, we understand the profound impact that even the most basic necessities can have on a person's life. That's why we offer a free laundromat service, aiming to provide one of life's essential amenities to those who might struggle to access it otherwise.
Our Free Laundromat service addresses this need by providing a welcoming, safe environment where community members can clean their clothing free of charge. We're equipped with several high-capacity washers and dryers, and we supply detergent and fabric softener. Our goal is to ease the burden of laundry, allowing individuals and families to focus their resources and energy on other pressing matters.
We firmly believe in the dignity and respect of every person, and we strive to uphold these values through our services. If you or someone you know could benefit from our Free Laundromat service, please reach out to us. We're here to help, one load of laundry at a time.