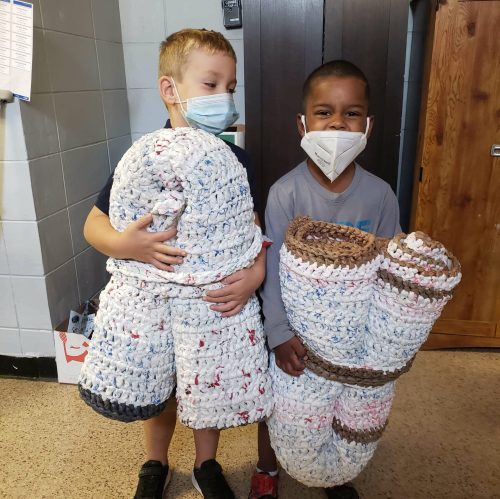 This Is Where Hope Begins
At The Rolla Mission, we believe that everyone deserves a safe place to rest their head at night. That's why we've established our Emergency Shelter – a haven for those facing the harsh reality of homelessness.
Our shelter consists of 43 spots, each offering a comfortable, warm, and secure space to sleep. We've designed our shelter to be more than just a place to stay; it's a refuge, a place where individuals can find solace during challenging times. The shelter is open to anyone in need, regardless of their background or circumstances. We strive to foster a sense of community, safety, and respect within our shelter, creating an environment where all guests feel welcome and supported.
In addition to providing a bed for the night, our shelter also offers access to other services such as free meals, showers, laundry facilities, and case management. These resources aim to address the immediate needs of our guests while also helping them on their journey towards stability and self-sufficiency.
We understand the daunting reality many face when without a home. It's our mission to alleviate some of that burden by providing a reliable, compassionate, and welcoming refuge. If you or someone you know is in need of emergency shelter, please reach out to us. We're here to help.
No one should have to face a night without a safe place to sleep. At The Rolla Mission's Emergency Shelter, we're making sure they don't have to.
The Rolla Mission: Where the warmth of compassion meets the strength of
community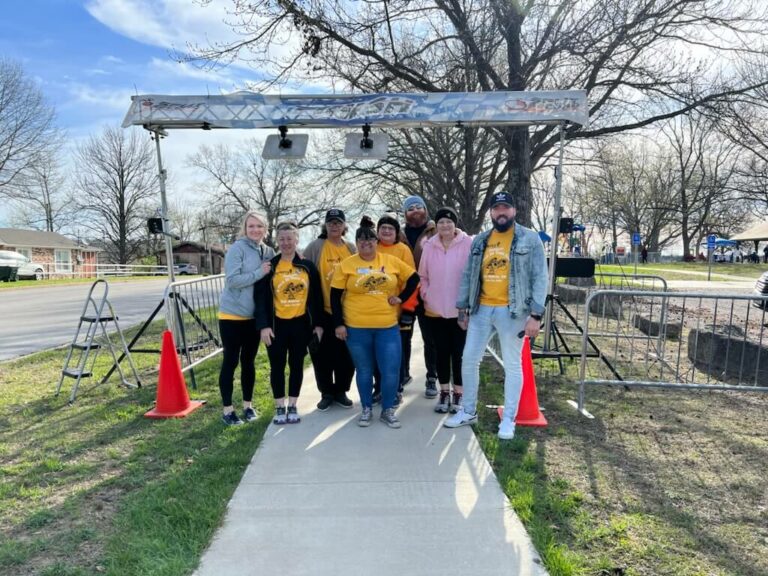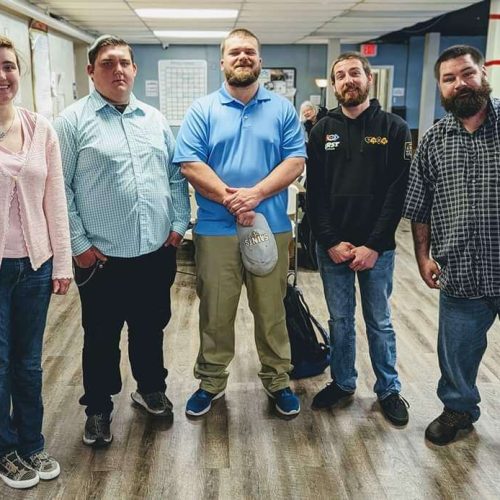 We're here to help! If you or a loved one is struggling with homelessness, addiction, abuse or big challenges in life – please get in touch with us now. We want you to know that you are important and you are loved!
If you are experiencing homelessness, a housing crisis, or need other resources, you can seek assistance by calling us at 573-308-5474 between 8AM-4PM Monday-Friday and 1PM-4PM on the weekend.